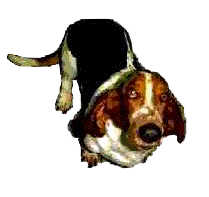 All of Florida's public school districts with job listings. On the Net since 1995 Now beginning a 26th year!
Welcome to Sammy's Place -- Welcome to Sammy's Educational Job Links
Last updated November 30, 2020. The first and only place on the web listing all Florida public school districts who post jobs. Often imitated, but never duplicated ....Now in Sammy's 25th year of haphazard operation - on the web since 1995. This site has no affiliation with past or present employers. Purely a service to those interested in public education. Often listed and cited in sites with education job links.